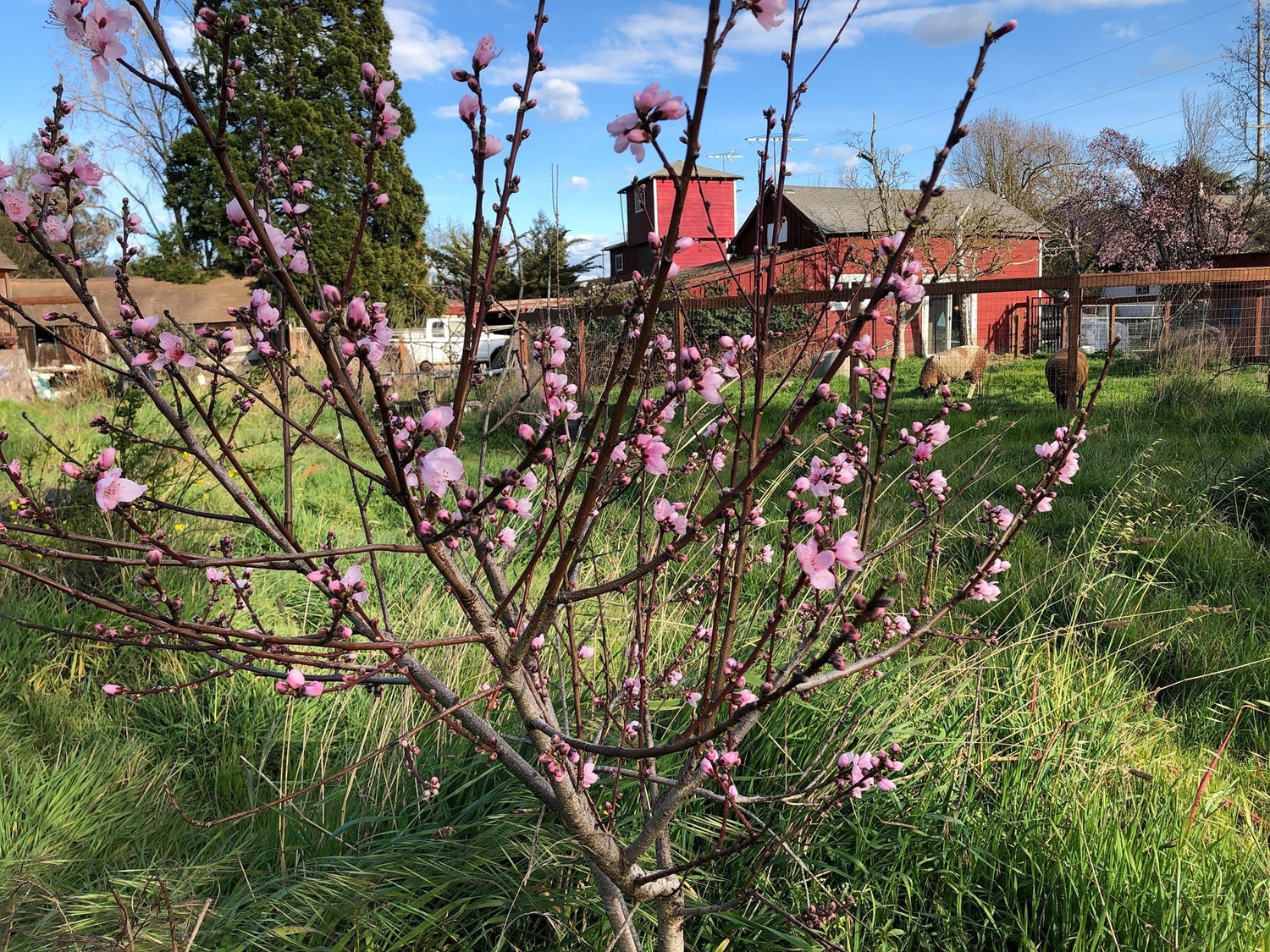 Get Outside & Get Ahead
High School Prep that's Fun? Yes Please! Intensive Academic Private Tutoring Interwoven with Math and Science based Outdoor Activities. Enroll Now to Build Your Math Skills this Summer; Each Course is Limited to 5 Children.
Enroll Now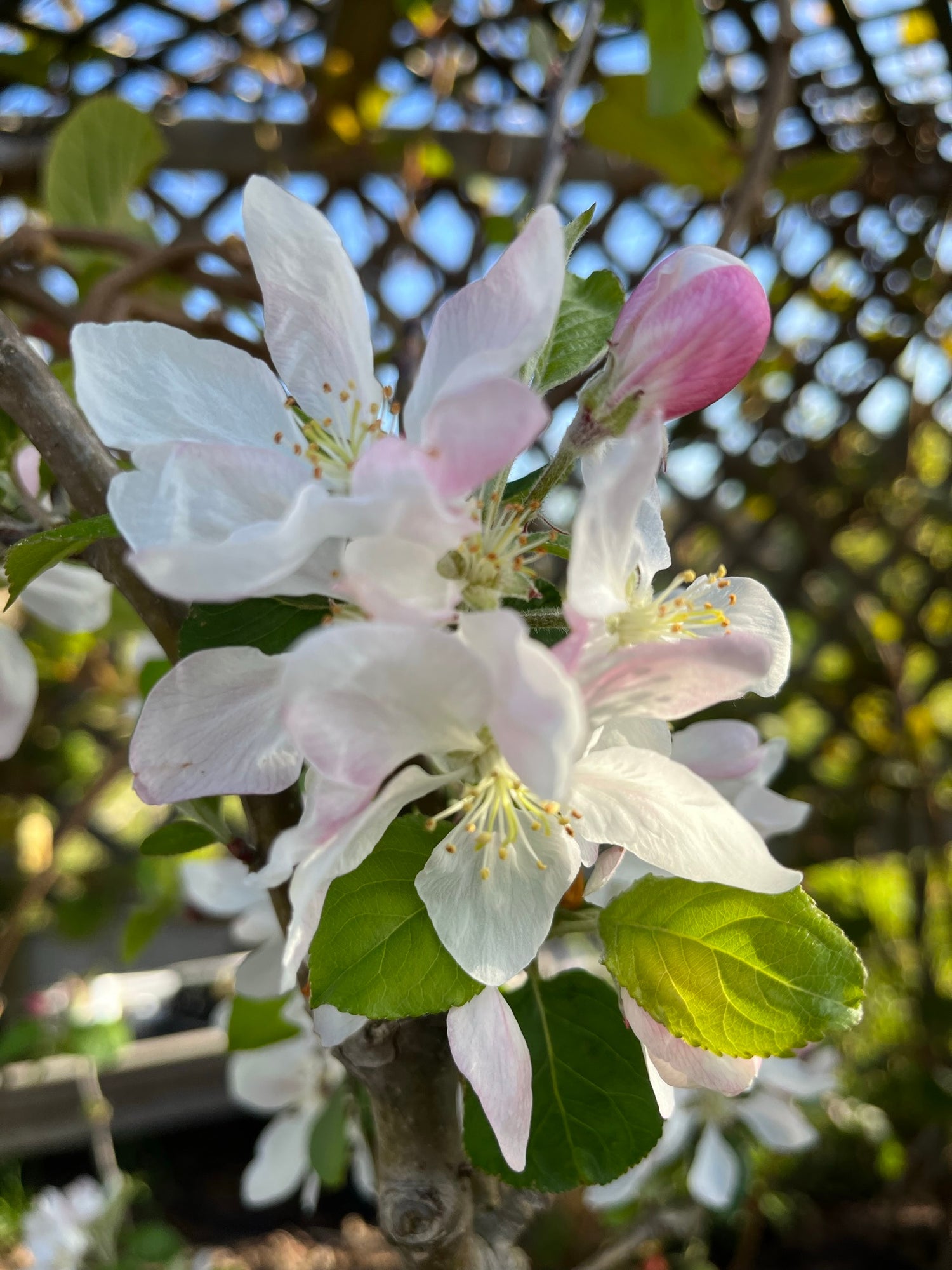 Science, Math & Outdoor Fun
Looking to take your math and science skills to the next level? Consider enrolling in an intensive summer immersive program led by a highly qualified teacher with top-notch expertise in the field. Our instructor has a PhD from Columbia University, teacher training in the Waldorf elementary school ethos, has worked with mixed-age elementary school classrooms, AND has experience teaching in both the rigorous college-preparatory high school environment and at the community college level. While leading student field trips in Oceanography, she observed that young people learn quickly - and retain what they learn - by engaging their hands at the same time as their minds. She began developing outdoor math and science activities, and the result is next level fun! She both designs and delivers the curricula for each of our three summer camps this year.
Enroll Now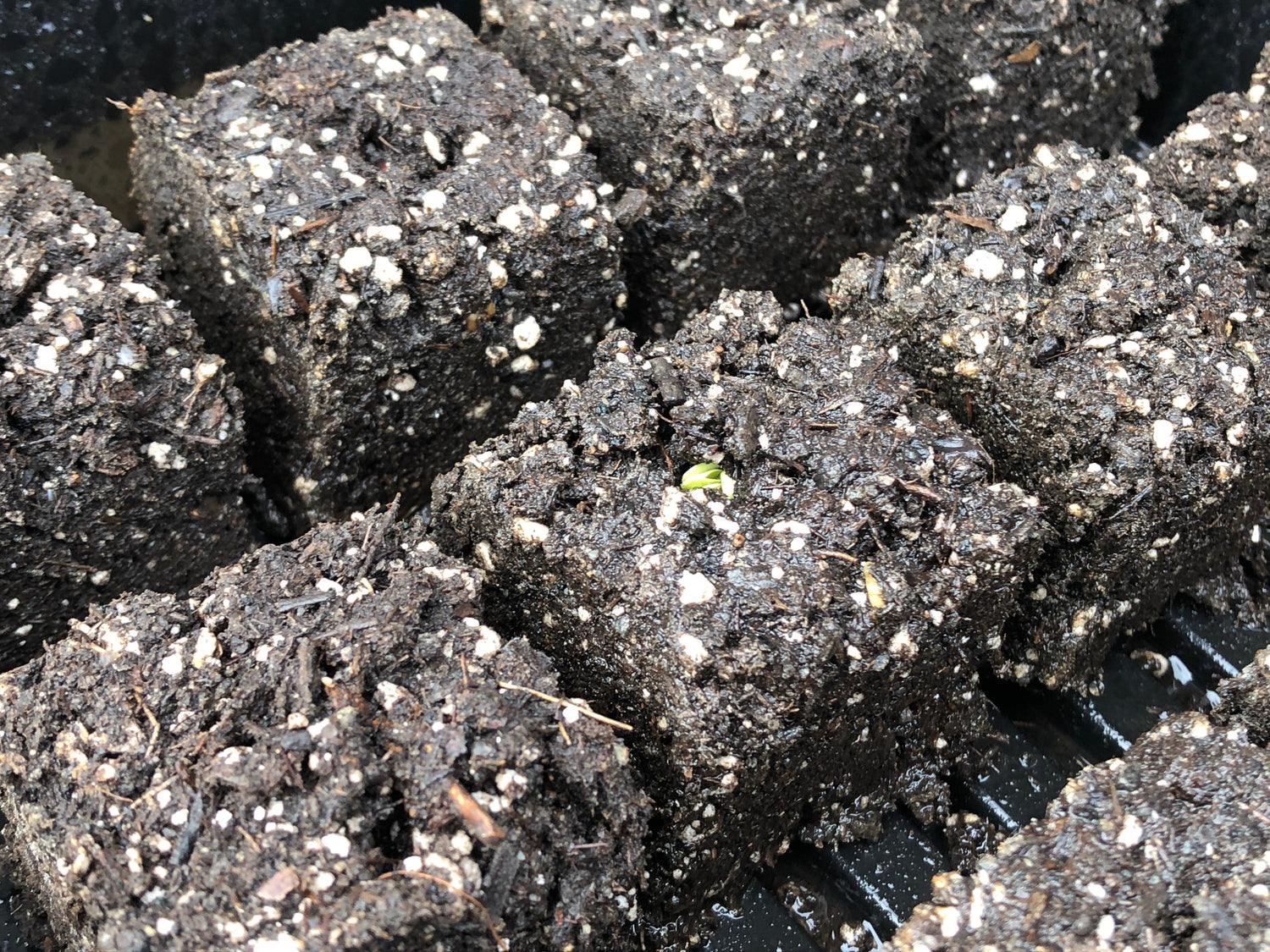 Math Garden
We plant seeds to grow your neural pathways in our garden of mathematical delights. Trouble with Fractions? Trouble with Square Roots? Trouble with Graphing? Not seeing how or why to isolate a variable? We have the solutions for you - Literally! Fun outdoor activities await you in our math garden! Outdoor games and activities are interspersed with chill individual time when you get to apply what you have learned and get those newly-forged neural connections into a robust state of flow. Enroll now to get Ready for 9th Grade Algebra or Geometry in our Math Garden.
Enroll Now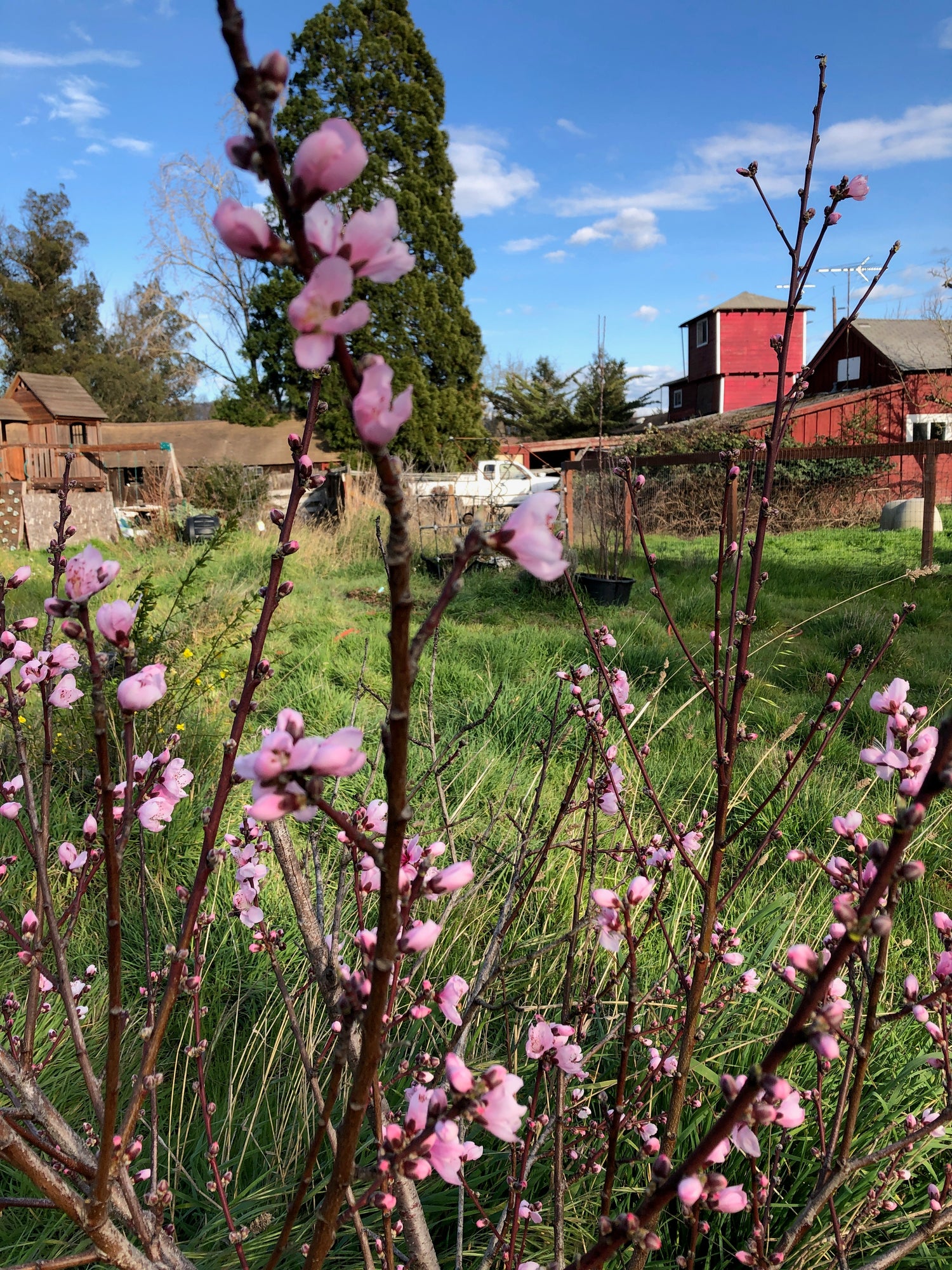 Explore Nature
Optional Add-On: Saturday Field trips with your children to explore the remarkable physical processes at work in the San Francisco Bay Area.
Enroll Now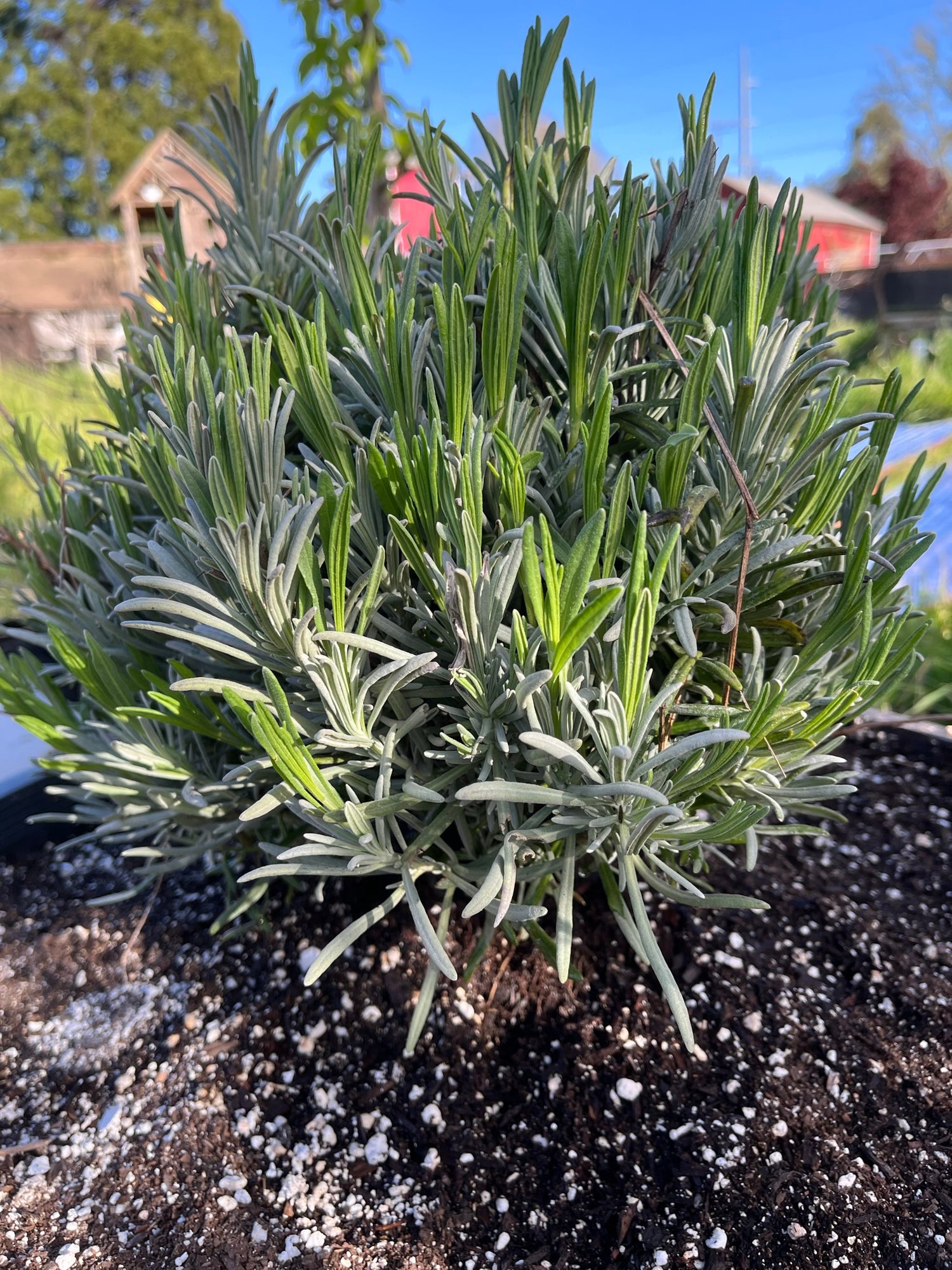 Encouraging New Growth
We encourage new growth in our lavender plants by feeding them when they are ready, and then watering after we feed to facilitate nutrient uptake by the roots. What you can't see in the image of bright green new spring growth at left is that the roots of the lavender plant are increasing in vigor as well. This is similar to the robust foundation your child must lay in mathematics, as math is a cumulative academic discipline, meaning it builds on itself. Most often, intelligence has nothing to do with it -- a house simply cannot be built on a layer of air. Like your child's math skills, a house must be built on a well-anchored footing. If there are holes or cracks in your child's math foundation, it may simply be due to the Zoom years of math, or there may be other reasons. Our teacher can work with your child to identify areas of weakness, and to help shore up the foundations so your child's mathematical skills can blossom to their full potential, like the lavender plant at left which is currently supporting well over 50 blooms.
Course Offerings
24-28 July 2023: Hands-on Math Fun !!

Foundations Course Fun with Math & Science. Low-tech. Suitable for most 10-14 yr old children; some exceptions made for the curious younger child. Two 45-min tutoring sessions interwoven with fun and practical applications. Foundations course includes a collaborative student design project.

Math Foci: Fractions, and Select Topics in Algebra & Geometry
Science Foci: Physics & Botany
Art Media: Chalk & Clay
Design Project: Slingshot Course

The Foundations Course has no prerequisites. Email consultation is required prior to registration.

Foundations Course 2023

Studious Fall Saturdays

Studious Saturdays Whether you are going overseas on a trip & need your child to get ahead or perhaps illness caused your child to get behind, sometimes young math students will need an inspiration reboot during the Fall Semester.

Students bring their own textbook and homework as a starting point. Computers allowed with notifications turned off. Phones on breaks only. 4 hours on Select Fall Saturdays. Rain or shine, we will be outdoors on breaks, engaged in productive play.

Studious Saturdays 2023

Families in the Field 2023

Families in the Field 2023 Geology of the SF Bay Area. Local Exploration in a Global Context.

2-hr Prep Meeting Thursday Eve
6-hr Family Field Trip Saturday

Families explore together how the gorgeous SF Bay Geography has arisen from the San Andreas Fault System. Understand the where and why of earthquakes and touch rocks that are hundreds of millions of years old. Picnic lunch.

Carpool/vehicle required. 2023 Field Route includes non-wheelchair accessible pathways.

Family Field Trips 2023